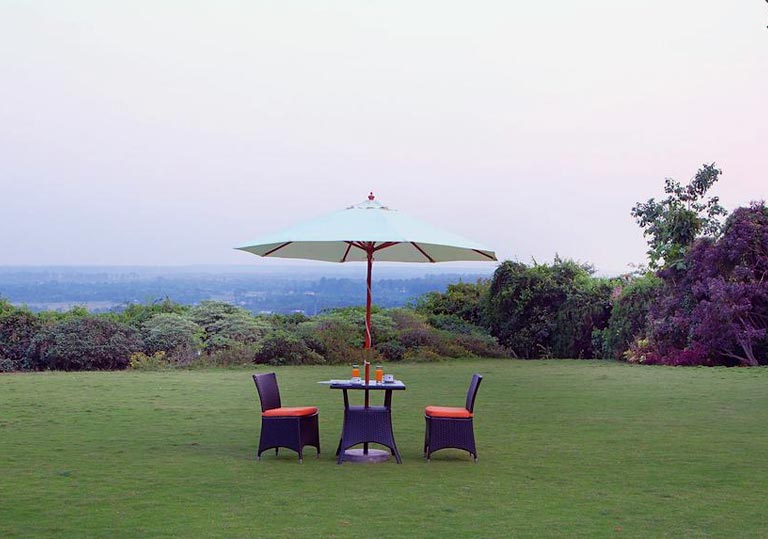 Chalsa is one of the most visually attractive destinations in Dooars region .It is a small pristine town situated just on the foot of the Himalayas in the Dooars in Jalpaiguri district of West Bengal. Chalsa is the headquarters of the Matiali community development block under the Malbazar subdivision of the Jalpaiguri district. It takes around 1.5 hours from Siliguri. This small town is fully surrounded by hills, tea gardens, rivers and forests. One part of the town is surrounded byGorumara National Park and other part with Chapramari Wildlife Sanctuary. Through all this mixed combination Chalsa now become fine quaint village in the Dooars region. Both forests are famous for its Wildlife animals, especially for elephants, one-horned rhinoceros and gaurs. For its real natural beauty, it is known as "Queen of Doors in British India. A variety of flora and Orchids are also found here.

Places to see in Chalsa: Dense forest, meandering rivers, Wildlife animals, species of birds, full fragrance Tea Garden are the main attraction to see in Chalsa. Basically Chalsa is famous for the real beauty and Wildlife which is surrounded by two dense forests. A variety of flora and Orchids are also found here.

Nerarby areas to visit in Chalsa :

There is two big forest around Chalsa and has two bungalows each at Chapramari and Gourmara. There are also many cottages, resorts all around Gorumara national park. Chalsa can be a base for visit to other nearby tourist destinations like Samsing, Bindu, Murti etc. These places are also famous for the tea gardens surrounding it. Jaldapara National Park is also another famous tourist destination around Chalsa. It is world famous for Asiatic one-horned rhinoceros. Besides rhinoceros, Indian elephant, gaur, leopard, barking dear and many more availablein this Park. Bindu the ending point of West Bengal is another tourist attraction in nearby Chalsa. This village is surrounded by hills and forest which is extremely beautiful to see around and capture in photography.
Other Places to visit