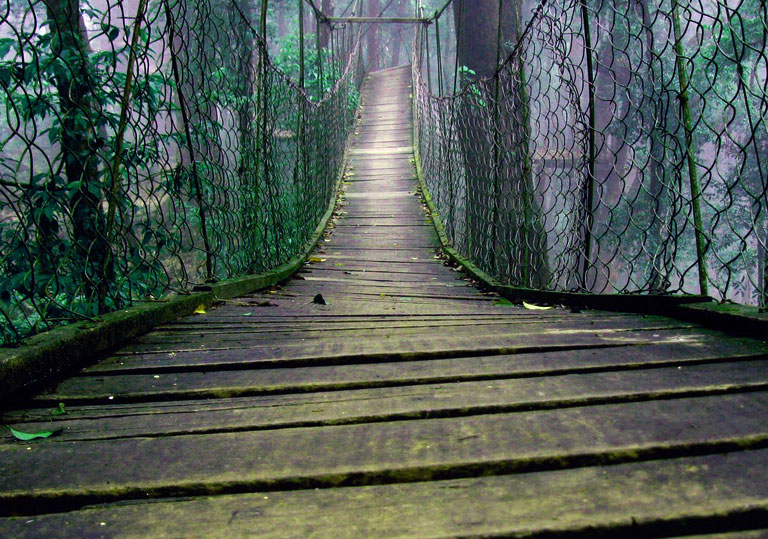 Loleygaon (also spelt Loleygaon or Loleygaon) is a small Lepcha village situated in an extreme end of a Himalayan Ridge & located at a distance of 24 km from Lava. It comes under the Kalimpong I block in the Darjeeling District of West Bengal. Loleygaon is a remarkable place for its real natural beauty of Himalayas and it gives an amazing view of Kunchendzonga and nearby mountain ranges.It is famous tourist destination spot in hills where lots of tourist arrived to captures the real natural trends out here. Loleygaon is also called nature paradise because of its ravishing terrain, green forests, serene valleys, optimistic environment etc. The place is dream land for bird watchers where varieties of birds hanged here.

Tourist attraction areas in Loleygaon: There are several varieties of flora and fauna in Loleygaon. The amaging Eco park is located just opposite to bus stand is a tourist attraction park. There Canopy in Walk in Loleygaon located around a kilometre from the bus stand and there is a hanging foot bridge in middle of the forest inter-connected with fir, oak, and cypress. The bridge is length of 180 meters from where visitor can see the beauty of the forest from a height with the help of one tree to another.

The bridges used to swing continuously. Kafer just about 1 kilometers from Loleygaon offers a panoramic view of the Kanchenjunga and is also famous tourist destination spot. Main noticeable area in Loleygaon is Canopy Walk, Jhandi Dara, Sunrise Point and Loleygaon view Point. The View Point is located in the VIP bungalow, just opposite the Rachela Cafeteria along with a flower garden. From the View Point visitors can see the mountains of Neora Valley National Park, the road to Lower Rishop and Rishop as well as views of snow capped Himalayas. The Jhandidara View Point that is famous as a sunrise view point on the Kanchenjunga range of mountains. Other places visible from this point include the Pandim, Khang-Chen-D-Zongha, Talung, Siniolchu, Kabru, Narsing, Simvo, Jopuno and Pakichu. During spring time, this place is covered with many varieties of flowers, mostly orchids that are a famous attraction of this place.
Other Places to visit