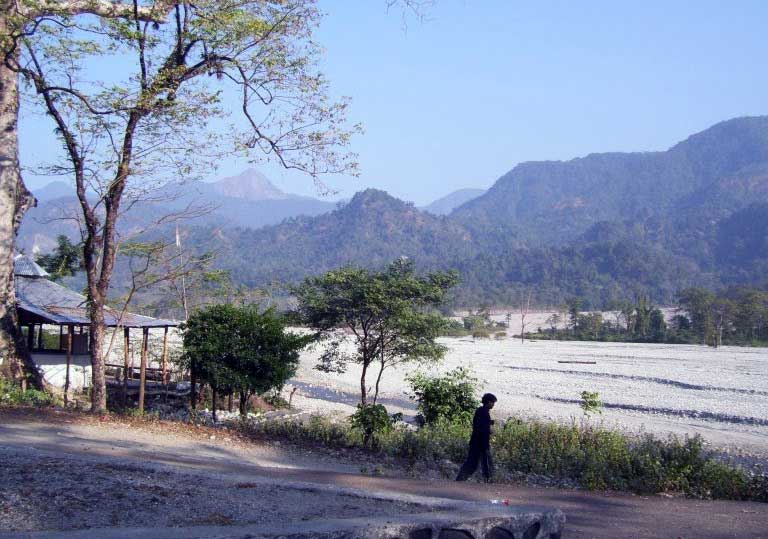 Alipurduar is the newly formed district of West Bengal. It is located in the north-eastern side of West Bengal bordering Assam and Bhutan and it covers the distance of 113kms from Siliguri. Basically Alipurduar town is called a gateway to Bhutan and northeastern states of India. The entire town fully covered with scenic beauty as it is the most important town of the district. Before entering the places like Assam, Bhutan and Coochbehar alipurduar district is the most ethnic places of east zone West Bengal, one cannot cross the border without visiting the essence beauty of the town . It is a very old trading route center also and had a trading route popularly known as silk route with Bhutan and Tibet

There are lots of tourism places in Alipurduar as well as nearby area of it, once visiting Alipurdur fully enjoy his stay by capturing all scenic beauty of the town. Mainly the district is within the area of Dooars so there is a opportunity to crab the attraction of forest also. There is a big railway junction with a division of north eastern frontier that connects Kolkata in the South Delhi, Guwahati in the north and east respectively.

The nearby areas of Alipurduar for tourist are like: Buxa Tiger Reserve which is most important tourist attraction, it is just 17kms distance from Alipurduar. Coochbehar palace(Rajbari), Madan temple , Baneswar Shiva Temple, Light and Sound show which is organised every Friday and Saturday.

Basically these are the numerous tourist attraction of this historical culturally rich heritage town of West Bengal where multiple tourist used to visit every year else every month.
Other Places to visit